a one of a kind digital solution For Igaming
A one of a kind digital solution
Online marketing is a must for any company or institution to be successful due to the increasing digitalization and the rise of various advertising channels. Drip feed media is a specialist online marketing agency and has experience as a third party advertiser and online lead generation expert.
Online lead generation strategy?
Attract new customers by increasing your online image and brand awareness. By generating new and innovative ideas. With promotions and online marketing campaigns. With a specific product range tailored to online demand.
However, online marketing starts with a responsive website or webshop that is easy to find. With relevant content, clear structure, and interactive design that takes the visitor through the site, like a customer should follow a specific routing in a shop or supermarket, with clear call to action.
collecting the right traffic (via online marketing)
ensuring an effective online lead generation strategy (interactive design, web design, web construction, and development)
record sales and up-sell (monitor and optimize turnover)
database management. Search engine marketing agency.
Developing a website is more than just creating a beautiful visual. It's about image, innovation, and customer experience. Things that drip feed media, as a full-service internet agency, take to heart to generate more online success for its clients. On the one hand, by creating findable sites, with maximum attention to turn visitors into customers. And on the other hand, by building up interactions with existing clients for recurring visits and more turnover through all kinds of online marketing channels that are available.
Search engine optimization is essential here, and if you are not findable, there will be no talk about your brand, product, or service, and little will be sold. Everyone needs online marketing, especially in the era of the google economy. So designing an award-winning website is not enough! Your site needs to be made known, or potential buyers will need to know that your website exists!
The online marketing optimization and services of drip feed media include the integration of targeted traffic and the use of seduction techniques/tactics that are essential for the success of your website or webshop. What should online marketing do for you? Take stock of your statistics, competition, and describe your target group(s).
Commercial success is achieved through online marketing optimization with the use of web design, search engine advertising, pay-per-click, display advertising, search engine optimization, SEO content, SEO copywriting, google analytics, google webmaster tools, conversion optimization, link building and the use of social media. A complete package of online advertising.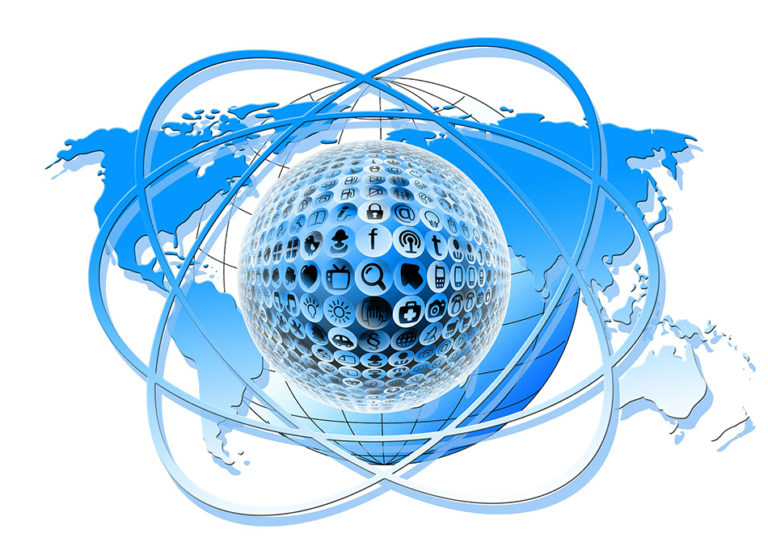 Social lead generation and content management
The specialists of drip feed media help marketeers to reach consumers in a new way. For one, Drip Feed Media realizes your lead generation campaign, where the content is also managed for you. A unique service in which the various designs are developed as well and applied for you. You can think of online media such as Facebook, google Adwords and other third party advertising media.